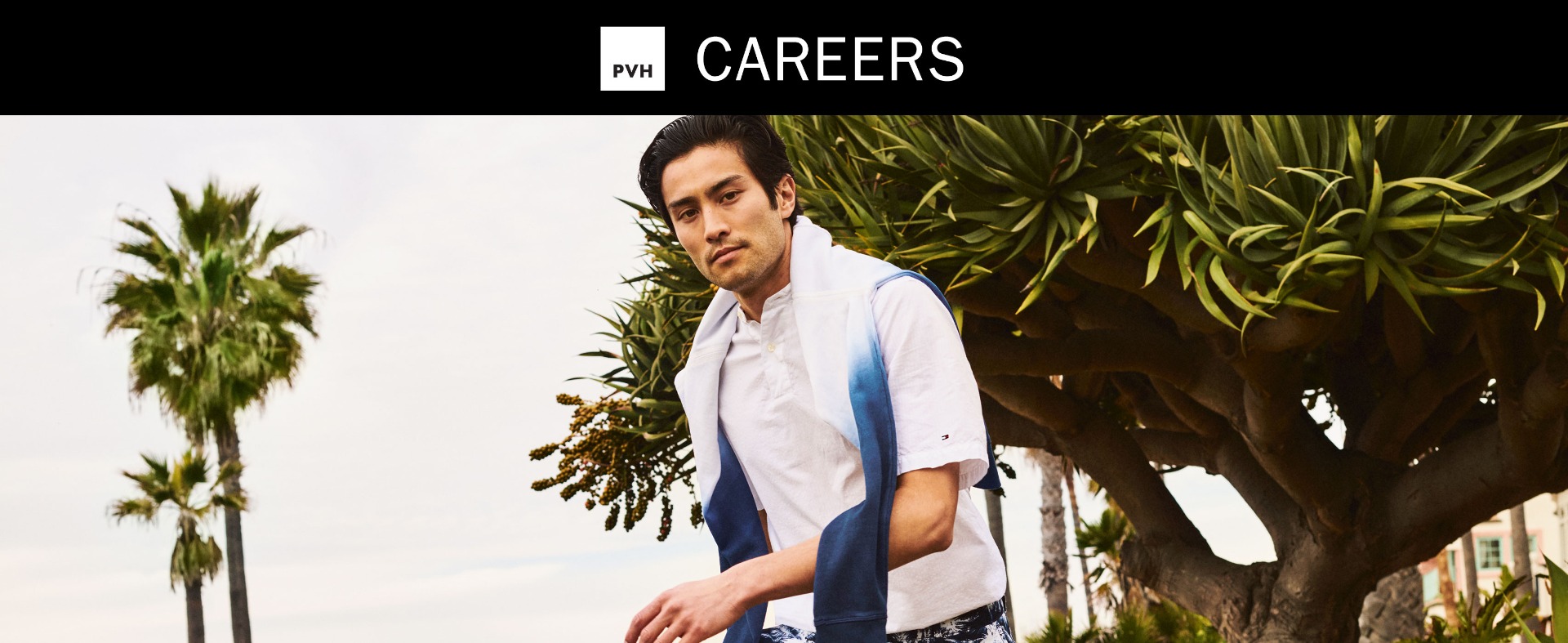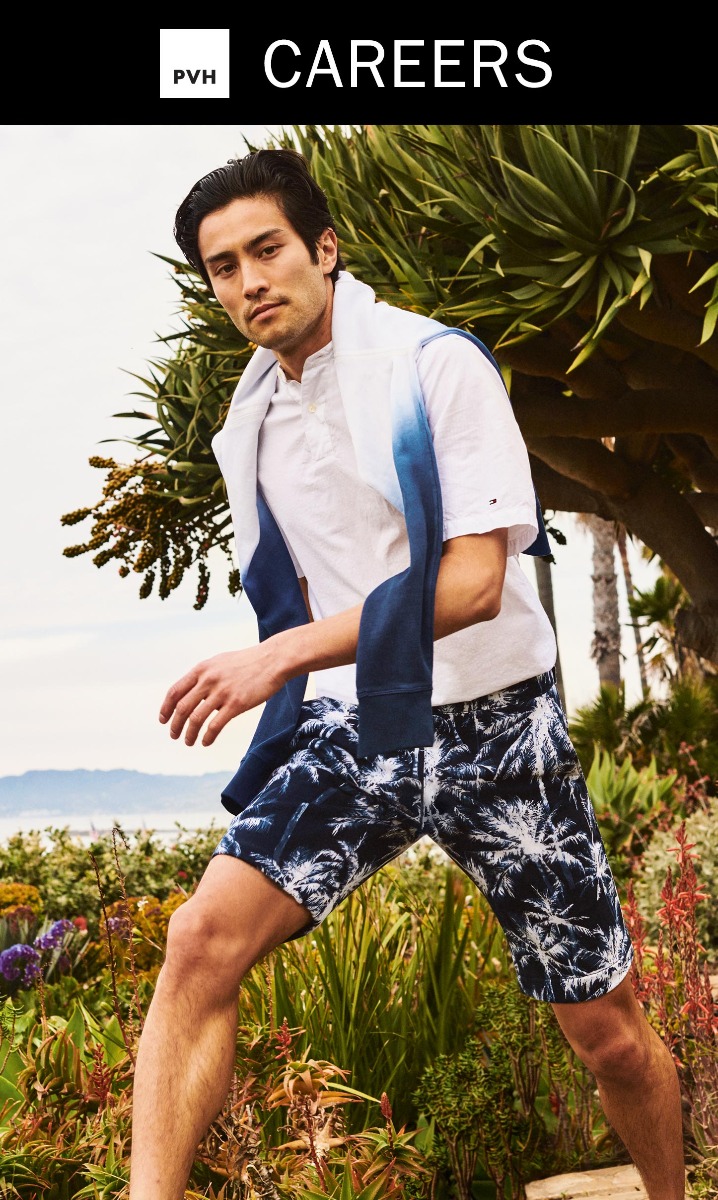 Careers
Tommy Hilfiger in New Zealand is owned and operated by PVH Brands.
At PVH Brands Australia & New Zealand, we have never lost sight of the fact that our success is due to the hard work, dedication, talent and diversity of our employees. We're looking for talented people like you to help us continue to build our stable of brands and to deliver the quality product our customers have come to expect.
Take this opportunity to review our current job vacancies on Seek.
We are an action-oriented company characterized by achievement and commitment. We want people who are hungry for both professional and personal growth; who will help us take our brands, our business and our community service to new heights, and who, with our support, will strive to reach their full potential.
Why PVH Brands?
If you are a motivated individual who desires an opportunity to grow, be challenged, and make a difference, we invite you to take a closer look at why you should join PVH Brands Australia & New Zealand.
Quality of Work Life
Feel the pride and excitement of being on the team behind one or more of the world's most successful brands. You'll operate in a fulfilling environment of excellence, respect and open communication.
Quality of Personal Life
PVH Brands Australia & New Zealand provides its employees with competitive compensation, and we believe that career and personal life should both thrive in balance.
Professional Development and Career Growth
Ongoing support, education and formal training is provided for the development of professional and technical skills, to best prepare our employees for current and future opportunities within PVH Brands Australia & New Zealand.
Diversity and Equal Opportunity
PVH Brands Australia & New Zealand is absolutely committed to recruit, train and provide career advancement to all employees without regard to gender, race, religion, age, disability, sexual orientation, nationality or social or ethnic origin. Diversity in our workplace will be encouraged.
You can find out more about PVH Australia & New Zealand via our LinkedIn.

We look forward to hearing from you!